MarSat — Satellite Services for the Maritime Industry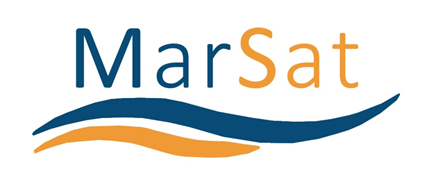 The MarSat project is a partnership of stakeholders in the maritime industry who are developing new satellite-based services for higher safety and efficiency in sea travel. MARSAT is financed and coordinated by the DLR Space Administration with funds of the German Federal Ministry for Economy and Energy (BMWi). See the MarSat project website for more detailed information.
Drift+Noise is one of the main partners in this project and has produced the IcePad software and service in close cooperation with TRENZ.
Interested in finding out more? Contact us by email at info@driftnoise.com.